PRODUCTS:
---
Quality is our priority while making any product. We use the finest material available and assure each part is molded to meet the customer's expectation. Below are examples of several custom parts manufactured by Trac for various customers.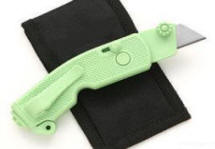 Utility handles, with over 15 separate pieces manufactured and assembled in house.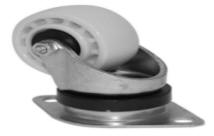 Caster and caster components ranging in size, shape, and color.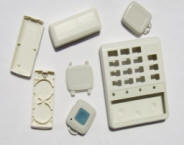 Assortment of enclosures for electronics and keypads.
Handles with nylon sub structure, and over-molded cushion grip.
Above are just a few examples of Trac's Plastics, Inc. customers. But our dependability and experience can be found in a cross section of industries:
Food Processing
Textile Industry
Sporting Goods
Construction Industry
Cutlery Industry