DESIGN & MANUFACTURING:
---
We will assist our customers in achieving optimal part design and manufacturing. All tooling designs are developed in-house using the latest design software including Solidworks®, AutoCAD®, and BobCad/Cam®. This technology enables us to work in both 2D and 3D environments. Photo-rendering, in addition to animation features, provide our customers the opportunity to visualize their part before extra expenses have been exhausted in tooling or prototypes.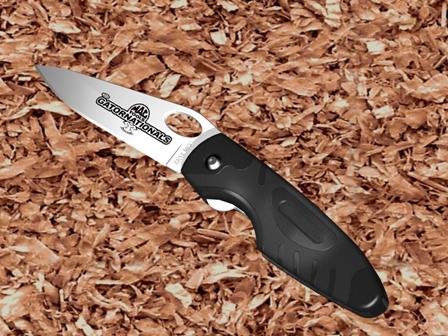 Trac's machine sizes range from 75 to 225 tons with part sizes of 0.1 oz to 14.0 oz of material. Our facility is small enough to be flexible, yet large enough to be responsive in meeting your every plastic need. Depending on your product, Trac can offer you a wide range of alternatives. We have experience in insert molding; stainless steel, bronze, brass aluminum, and plastics. In addition, we will assist in material selection including additives depending on your application such as: UV Stabilizer, Anti-Static agent, and flame retarding agent.